CLICK HERE TO GET THE LATEST HAPPENINGS IN TITUSVILLE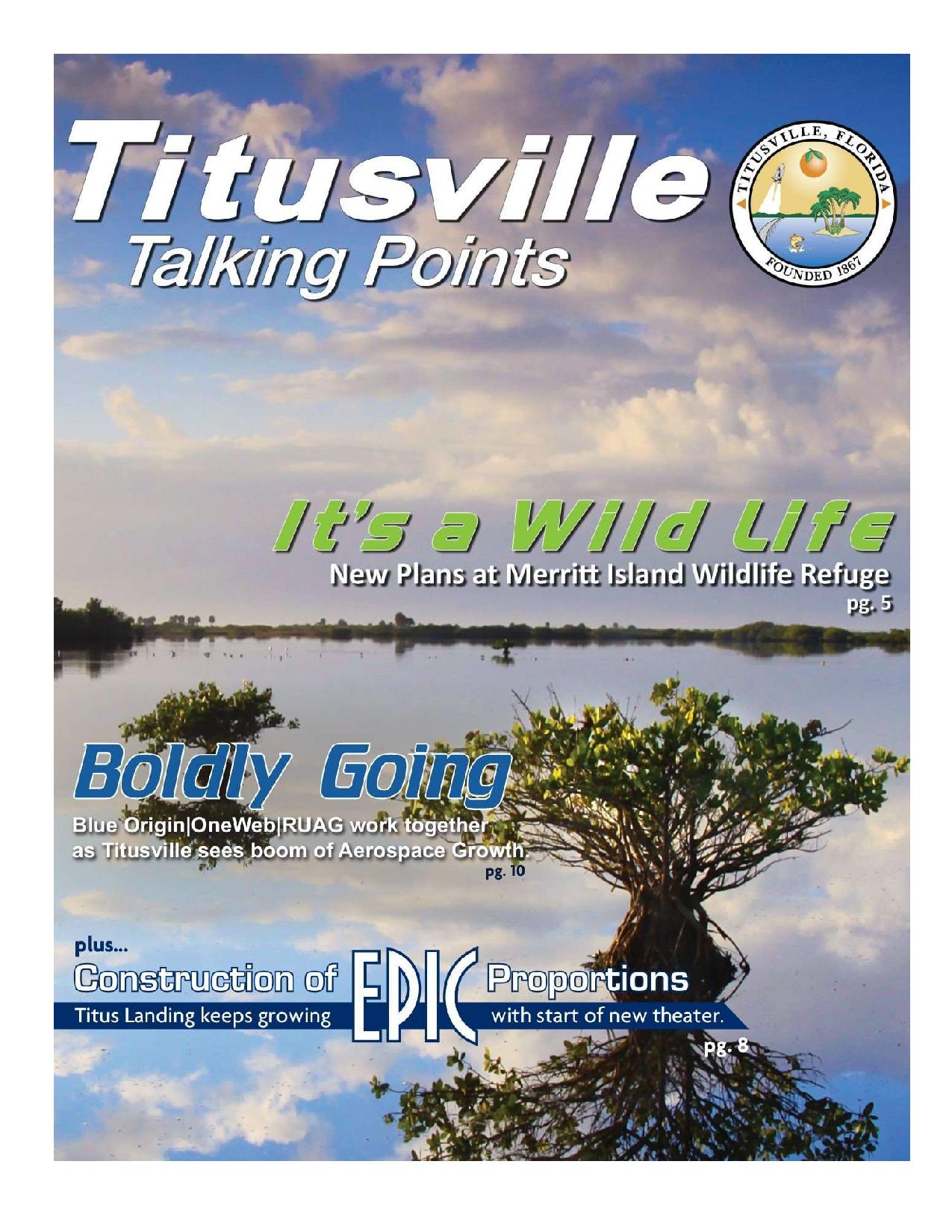 Titusville, on Florida's Space Coast, is the only place on the planet where you can view a rocket launch close up, see bioluminescence from a kayak, meet majestic sea turtles nesting, and enjoy a quiet sunrise on the beach giving way to inviting surf. Titusville is the next door neighbor to the Kennedy Space Center Visitor Complex, Merritt Island National Wildlife Refuge, Canaveral National Seashore, Port Canaveral cruising and the closest beaches to Orlando theme parks. The area known as "North Brevard" is an approximately 200-square mile rectangle located in the northern part of Brevard County, in east central Florida.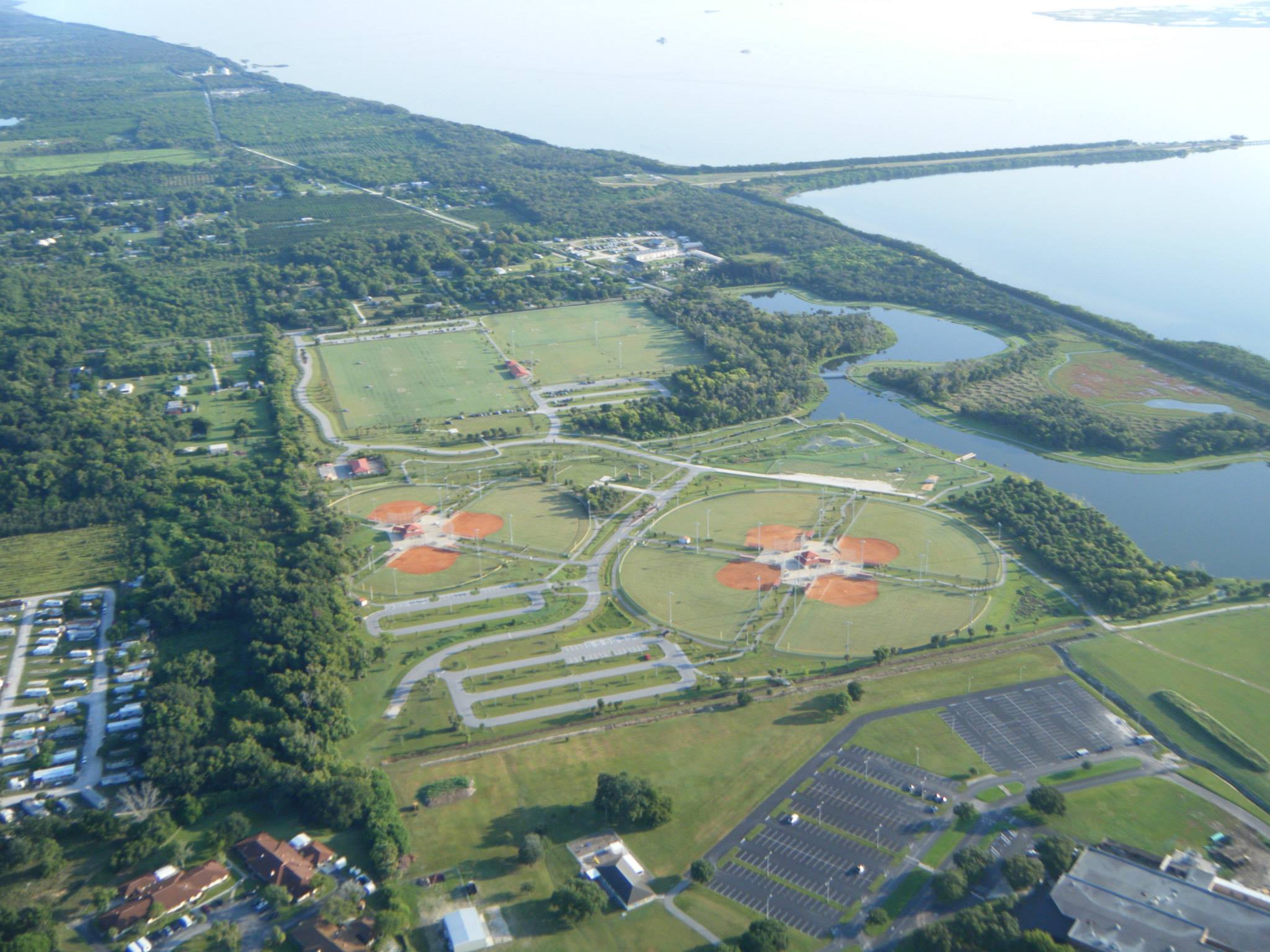 Consisting of the communities of Mims, Port St. John, Scottsmoor, and the City of Titusville, the region is bordered to the west by the St. John's River - one of only three rivers in the world that flow north - and the Indian River Lagoon and Atlantic Ocean to the east. The National Seashore boasts 17 miles of pristine beaches.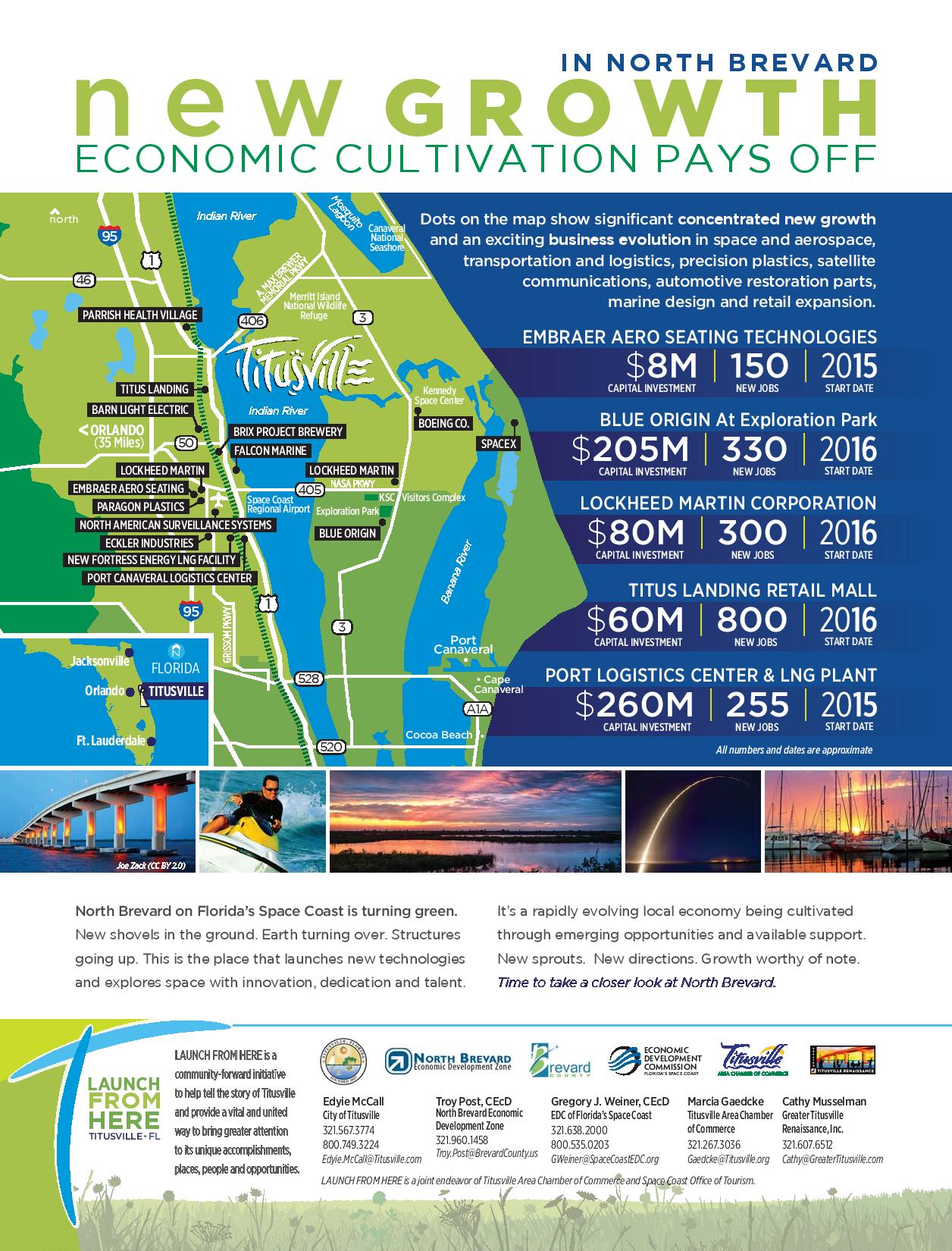 Home to NASA's famed Kennedy Space Center, North Brevard is part of the growing high-tech corridor of East Central Florida. With on-going missions at NASA, and a burgeoning commercial space industry - represented by firms like SpaceX, Boeing, Lockheed Martin, and Blue Origin.
North Brevard is well-positioned to lead nation's commercial aerospace industry. But the area offers more than a pathway to the stars. Its diverse economy is comprised of advanced manufacturers, healthcare providers, and unique service-sector firms. Plus, its workforce, rich in talent, is home to more engineers per capita than anywhere else in Florida. With all that Brevard County has to offer, North Brevard is a place where it all comes together.....Technology, History, and Nature.

Search for properties in Titusville, Mims, and Scottsmoor, Florida, using the Space Coast Florida MLS. If you would like additional information on any property, please contact me directly at 321-749-4187 or use my contact form and I will get back with you as soon as possible.